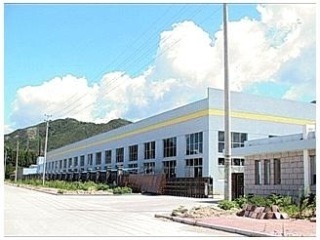 SINO Netting CO., LTD has been providing innovative, high-quality plastic netting for over 10 years. With most skilled worker and perfumers, 10,000-sq-ft creative and manufacturing center, various products and applications enable SINO Netting CO., LTD has created unexpected solutions for a broad spectrum of applications and products. SINO Netting CO., LTD focuses on following products:
Plastic Netting: Bird Nets, Anti Hail Nets, Building Bird Barrier Nets, Shade nets,Windbreak Nets, Silage Covers, Olive Nets, Anti Bee Nets, Silo bags, PE Raschel Mesh Bags,Fence Nets, Safety Nets, Construction Nets, Scaffold Netting, Debris Netting, etc.

Welcome to CONTACT us,VISIT our factory anytime!
Skype: v9mall
CEO: Mr Petter: sinonetting@hotmail.com
info@sinonetting.com
Phone: 86-18850928302
Sales Manager: Ms May: salenets@hotmail.com Phone: 86-18750063088
Facebook: http://www.facebook.com/SinoNetting
Twitter: http://twitter.com/SinoNetting